Michał Trowski graduated from University of Gdańsk, Faculty of Law and Administration. He also completed Cambridge Diploma in English and European Law Programme and pilot edition of School of American Law – a joint project of Chicago – Kent College of Law and the University of Gdańsk. Michał Trowski specialises in company law, including elements of corporate law, copyright and labour law. His has wide experience as in-house lawyer and in solving legal problems of business entities.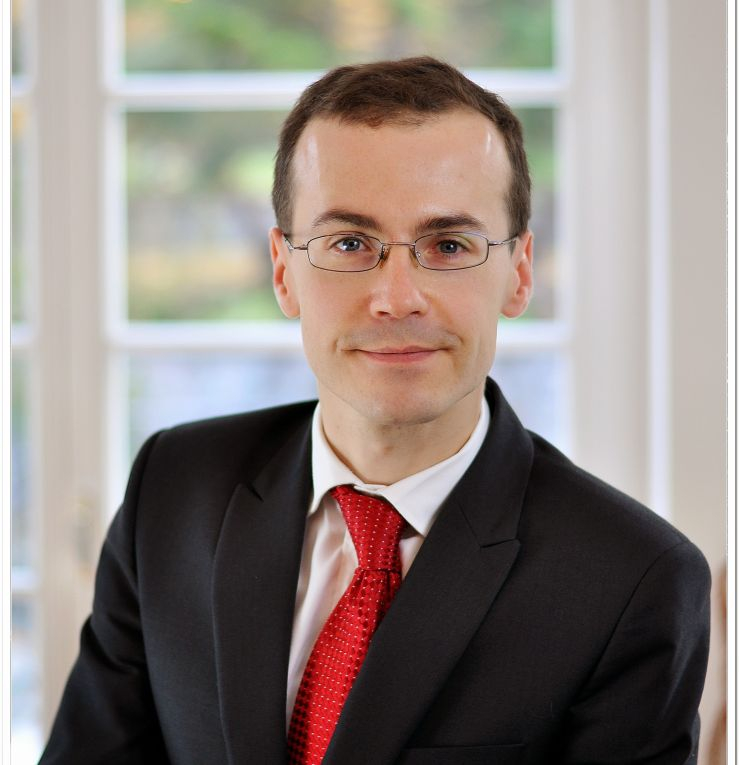 He has extensive practical expertise in such areas as:
creation of business entities,

formations, mergers and transformations of capital companies,

copyright law,

drafting contracts and soloving labour law cases,

creation of regulations and procedures for capital companies.
Michał Trowski gives lectures on film law for creators and audiovisual producers within the framework of the PlusCamerimage International Film Festival of the Art of Cinematography
Michał Trowski is joint owner and partner of Mikolcz Trowski i Wspolnicy Law Firm. Partner of the firm, Agnieszka Mikolcz has been awarded with FORBES PROFESSIONALST of 2012 - polish Forbes Magazine prize.