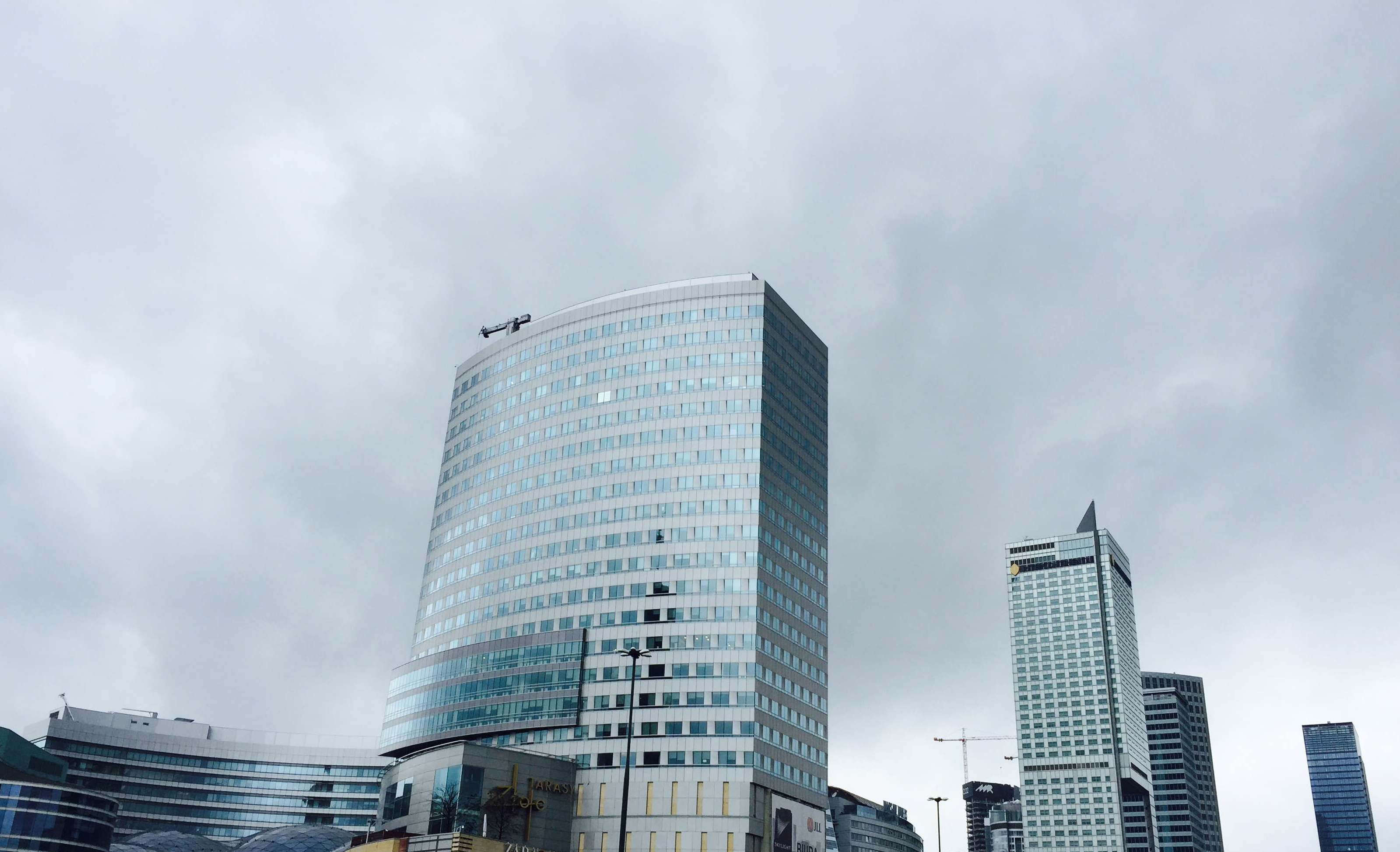 Starting a Company in Poland
It is worth doing business in Poland. It is among Europe's top potential investment destinations.
--------------------
Michał Trowski - Legal Attorney specializes in corporate law, commercial law and IP Law. He is an experienced corporate lawyer representing large corporate players in Poland, both as legal counsel to them as well as a member of their respective company bodies.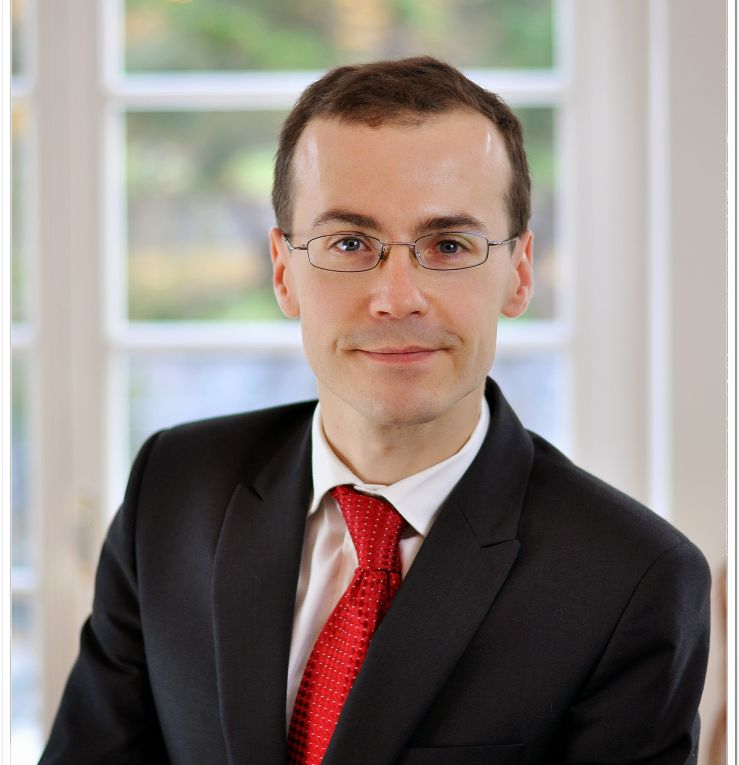 phone no: +48 606 258 976 e-mail: [email protected]
--------------------------------
Company Formation in Poland
We stand ready to help you form your company or other entities. With your requirements, we draft all necessary documentation for you. Save time, money and personal engagement by making us help you. We would be happy to assist you with your postal and street addresses, your accounting and payroll or finding Polish directors or managers for your firm.
We provide You comprehensive range of services for Your business:
1) Legal Services - comprehensive legal services for foreign clients who conduct business activity in Poland.
2) Virtual office - an address where you can register your business operations in Poland in the form of a virtual office.
3) Accounting and payroll services - we offer a full range of accounting services for international and local clients, including a mandatory bookkeeping and reporting in Poland.
4) HR services - we provide comprehensive accounting and HR services for our Clients
Starting a business activity in Poland in form of a commercial company
There are following forms of conducting business activities in Poland:
1. Registered partnership
2. Professional partnership
3. Limited partnership
4. Limited joint-stock parntership
5. Limited liability company
6. Joint-stock company
A

limited liability company
LLC is the most popular and simplest legal vehicle form of conducting business for foreign investors and we recommend establishing your business in that form. It is very similar to German form of that kind. Setting up a limited liability company takes about a week. We match the company's profile and the Client's individual needs.
The significant advantage limited liability company is the fact that the investor, as a shareholder, is not liable for the company's debts. Other main advantages are:
- law cost of incorporation of the company
- fast registration
- minimal capital share
- low operational costs
It is possible to create a branch of a representative office in Poland as well. This form is however less efficient and more expensive. The branch office is restricted in conducting business activity only in the scope of the mother company.
Other services for foreign investors
On behalf of foreign investors offer other kind of services as well, such as:
- obtaining licenses and legal permits for businesses in Poland
- litigation
- mergers and acquisitions in Poland
- liquidation and dissolution of companies
- tax advice and planning
- draft contracts

Should you have any questions do not hesitate to contact - I will be pleased to answer any questions.
 My phone numer: +48 606258 976
 e-mail: [email protected] 
Poland - good place to invest.
has endured unprecedented development and is one of the healthier economies in Europe. The investor climate is friendly, with law labor costs and a tax system that is beneficial with the right guidance.
There is a lot of educated employees and specialists with expertise in many areas in Poland. Well-educated employees, also with technical and IT background, with good command of foreign languages are highly appreciated asset for companies and institutions in Poland as well
 Links to more information on polish bussiness regulations.
http://www.doingbusiness.org/law-library/poland